The Power Of Algorithmic Trading In The Palm Of Your Hand
Have you ever paid for trading signals, only to make no profit? You're not alone. Not long ago, many of our members told us that they had tried every market analysis tool under the sun. They hired a stock broker but weren't on the same page. They wanted growth. He was focused on "stability". Suffice it to say, they saw no earnings. And the same thing happened with their financial advisor, investment coach and all of the overpriced software they bought over the years.

No matter what they did, they could never seem to turn a profit. They started to believe that there was no way for an independent trader to be successful. Without access to hedge funds, algorithmic traders and quantum computers, you might be stuck earning meager profits. The forex markets trade $5 trillion and the stock markets trade $1 trillion every day. They just needed the expertise to know how to get into the middle of all this. Most people have dreamed of becoming part of the markets but the truth is that almost no one knows what they are doing. Then the unexpected happened, they found Signals.me which gave them exactly what they've been searching for: the best free stock and forex trading signals.
Join Now Free




By joining Signals.me, you are agreeing to our terms of service, privacy policy and disclaimer.


Free Forex Signals and Free Stock Signals
Signals.me caught their eye because it was exactly what they had been looking for, a free stock & forex signal service for independent traders who wanted to get Wall Street type results. You see, big Wall Street firms have state-of-the-art technology and a gigantic staff of financial professionals on their side. Experts do thousands of hours of research. They search out market volatility and unless you're prepared, you'll be on the wrong side. Volatility means that the price is moving. Without movement, we would be back to square one, sitting on a position for a year with no change.

They use the most advanced computing power in the world. This is how they know when to buy and sell. As an independent trader, you do not have this luxury. So, it makes sense that you might feel overwhelmed about trading on the stock or forex markets. In fact, you've probably said to yourself something like, "I don't have the power of a super computer in my basement. Therefore, I can't compete." We're here to tell you that it's just not true. Signals.me combines Social Sentiment, Artificial Intelligence and Neural Networks. This technology will make you swear you could predict the future and we're giving you direct access today.
Social Sentiment
Social Sentiment from Signals.me is like having one hundred trading experts in your back pocket. This tool is vital. In fact, Social Sentiment may be the only way for independent traders to truly, deeply understand market trends. This is key because smart trading is all about really understanding the trends of your chosen market.

Social Sentiment analysis is going to:



Process data from dozens of online platforms with lightning speed - Giving you an edge over the most seasoned trading professionals.


Hear what the market is saying about the top brands, industries and market leaders - This will help you make the most informed trades possible.


Find out which consumers influence which markets - So you can turn your energy into profit, not frustration.


Measure social network activity - Giving you access to multi-billion dollar shifts in the marketplaces.


Our signal engines run in the cloud for cutting-edge performance. You get the best free stock picks and free forex picks.
Real-Time Social Sentiment Stream
See through the eyes of our Social Sentiment engine.
Join Now Free
Artificial Intelligence & Neural Networks
The stock and forex markets can feel chaotic to the independent trader. Trends come and go and information is misleading. Surprises wait around every corner. It can get crazy. Again, Wall Street professionals have the staff and the quantum computers to handle all these variables. The successful independent trader has to make sense of the markets with almost no resources.

That's where A.I. and Neural Networks from Signals.me come in. As you know, Artificial Intelligence is the revolutionary technology that makes your computer think like a human brain. Signals.me is literally like having 1,000 day traders sitting inside your computer working for you watching every move the market makes! Signals.me's Artificial Intelligence engine can process data 1,000,000 times faster than the human mind. But here's the most important part. Artificial Intelligence is reliable. It does not make careless mistakes. How many times has an independent trader lost money after falling for a flash-in-the-pan trend? Too many to count.

Neural Networks by Signals.me does all of the heavy lifting for you. It translates the million different moving parts of the market into easily digestible bits of information. This is going to help you, the ambitious independent trader make lucrative trading decisions. Even more amazing, Neural Networks has its very own memory. This piece of technology remembers important historical trends for you, so you can focus on trading using our free forex signals and free stock signals.
Multi-Platform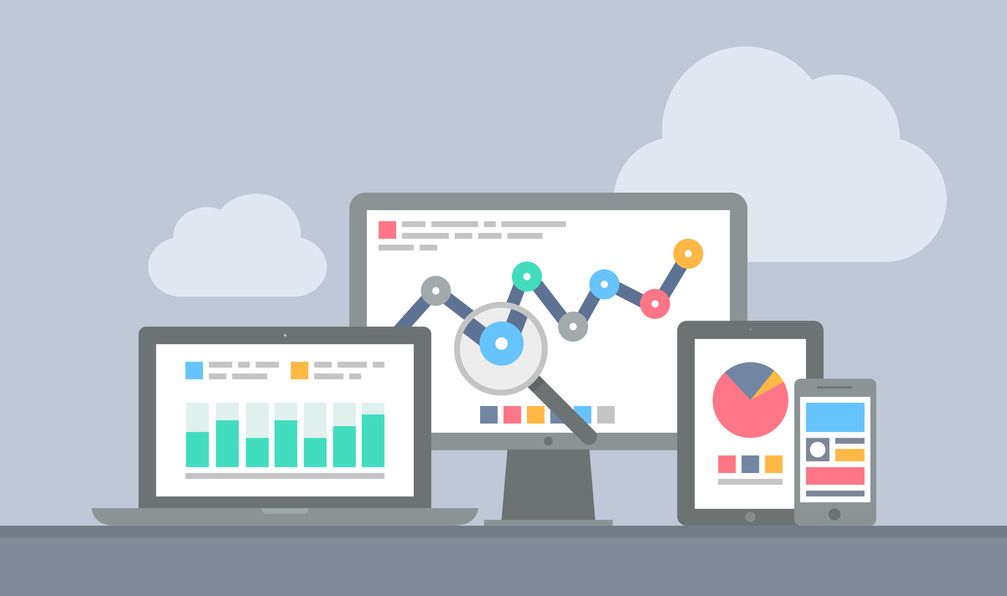 Join Now Free
Current Market Conditions
Are You Ready To Have All The Work Of Picking The Winners Done For You?
Start focusing on profitable trading, leave the analysis work to us. All you need is an online trading account. It doesn't matter where you live, what country you're in, what language you speak or even if you can't keep up with the markets on a daily basis. Signals.me does all the work of finding the best trading signals for the stock and forex markets for you. Some aspiring traders assume that Signals.me is out of their price range. Nothing so valuable could also be affordable, right? And that's a perfectly logical thought. We all know traders shelling out $300/month for trading advice. However, you can take advantage of Signals.me's wealth-building features today for only $
0

/month.

Signals.me is FREE!



Signals.me Free Daily Stock & Forex Picks

Join now for FREE!

Here at Signals.me, we believe in giving you an edge:

Receive free daily stock & forex trading picks.
Powerful stock & forex signals give you the best trading opportunities!
Enhance your earnings with our Social Sentiment powered signals.
We're all about harnessing the predictive power of social media to increase your income.
Let our Neural Networks brainstorm for you. Our technology
automatically remembers past market trends, giving you big profits and peace of mind.
Gain an edge over other traders with A.I. Our Artificial
Intelligence sees things that no human trader can. That's why it's so lucrative.
We publish 1-5 stock & forex picks per day. Less is more in this
instance, as we do the work of giving you the best trades to focus on.

By joining Signals.me, you are agreeing to our

terms of service

,

privacy policy

and

disclaimer

.

- or -



This website does not provide investment advice and should not be used as a replacement for investment advice from a qualified professional.